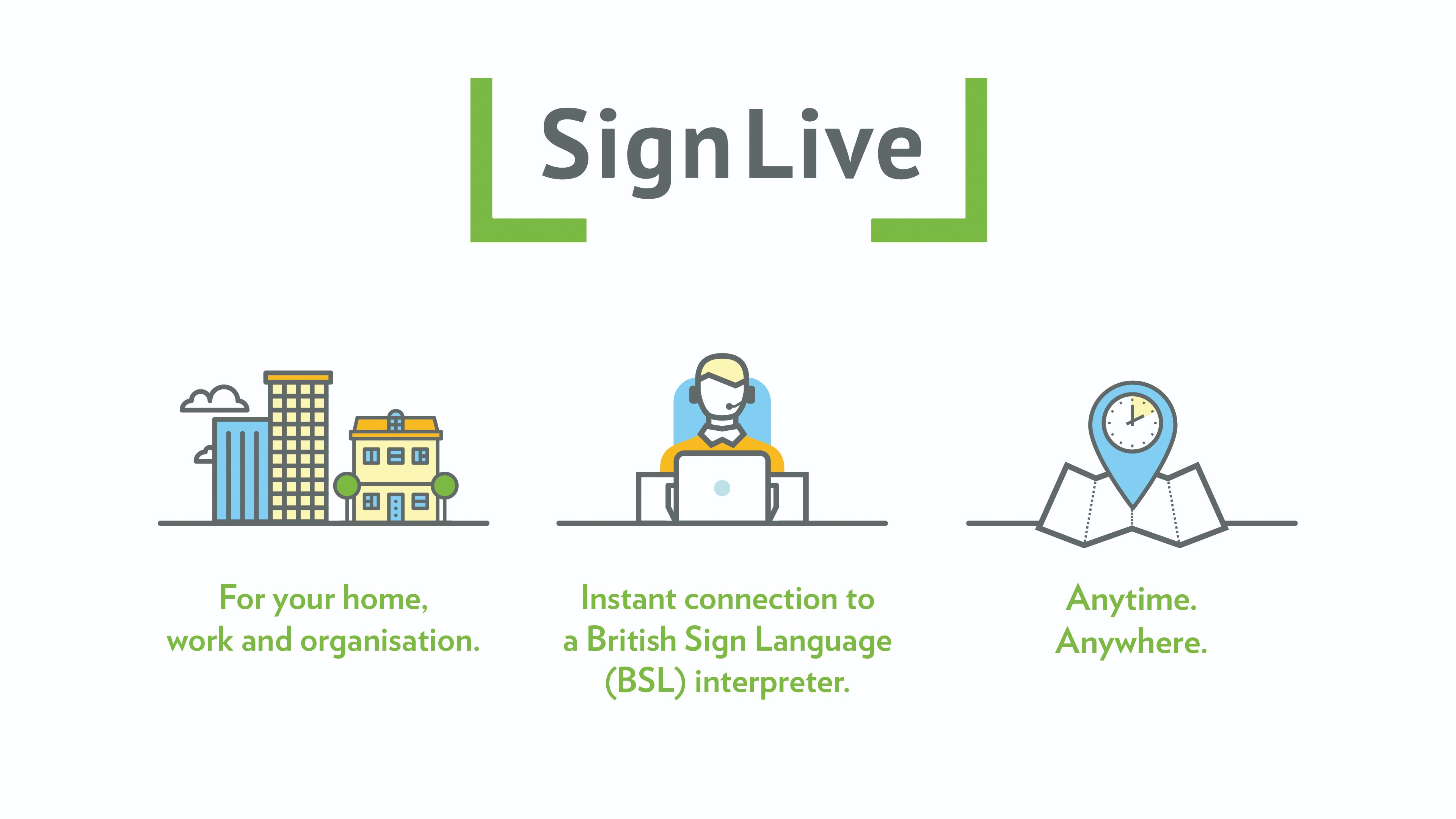 Worleys join SignLive
Worleys have now joined the network of dealers offering SIGNLIVE, an intuitive Video Relay service that allows the 150,000 British Sign Language users UK communicate with our staff with the aid of a British Sign Language interpreter.
This Free of Charge service, enables customers to use a tablet or Smartphone in the dealership to communicate in real time with an expert sign lanuguage user. By offering this service makes us more accessible and inclusive than ever before.
For more information visit www.signlive.co.uk
Latest News
06-04-2022
** New Suzuki Swift 1.2 Dualjet 83 12v Hybrid SZ-5 in Fervent Red, £199.87…
Read more >
21-01-2022
Best Small SUV for Value - Ignis 1.2 Dualjet Hybrid SZ3 Best 'True…
Read more >