Go Back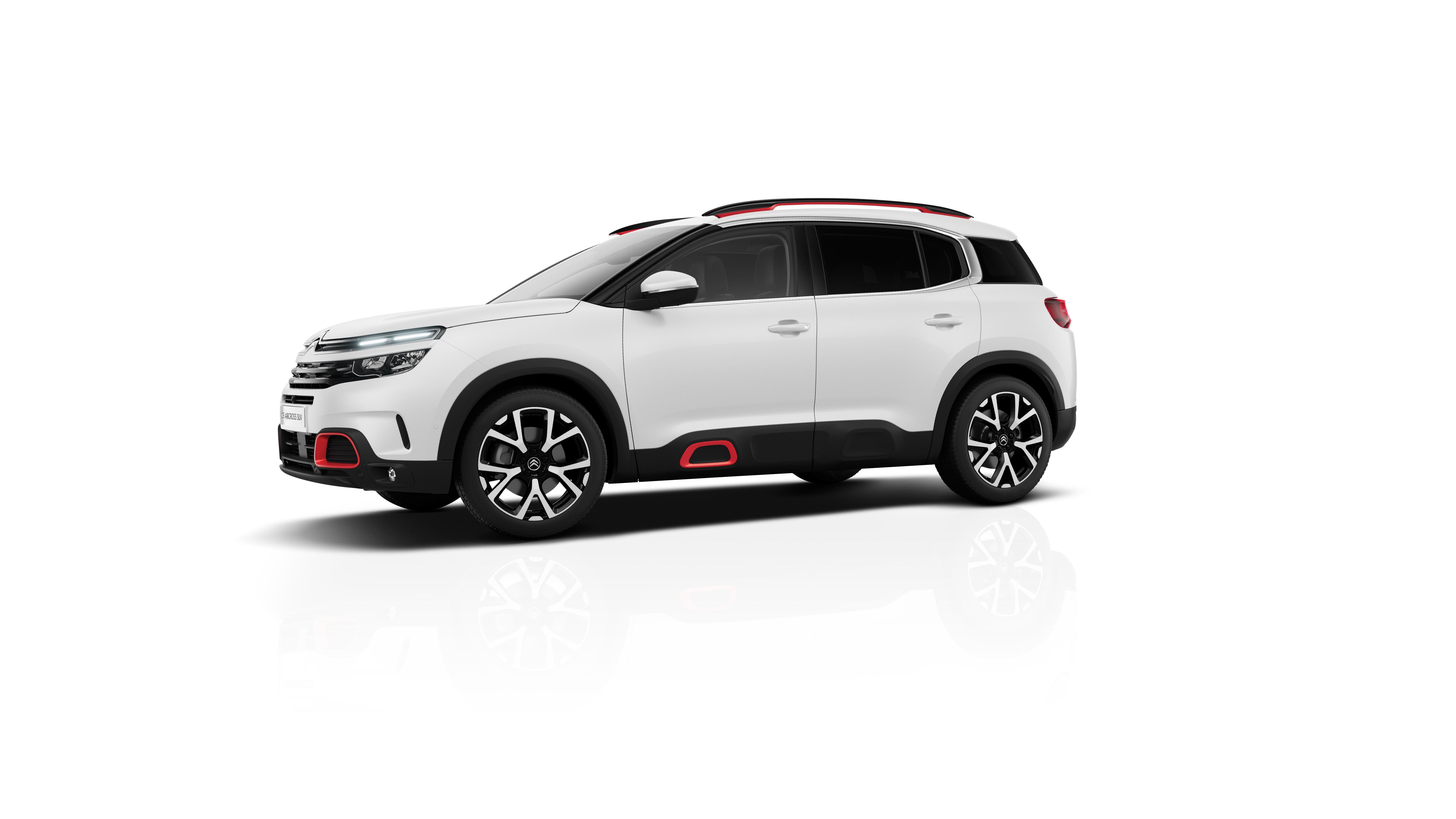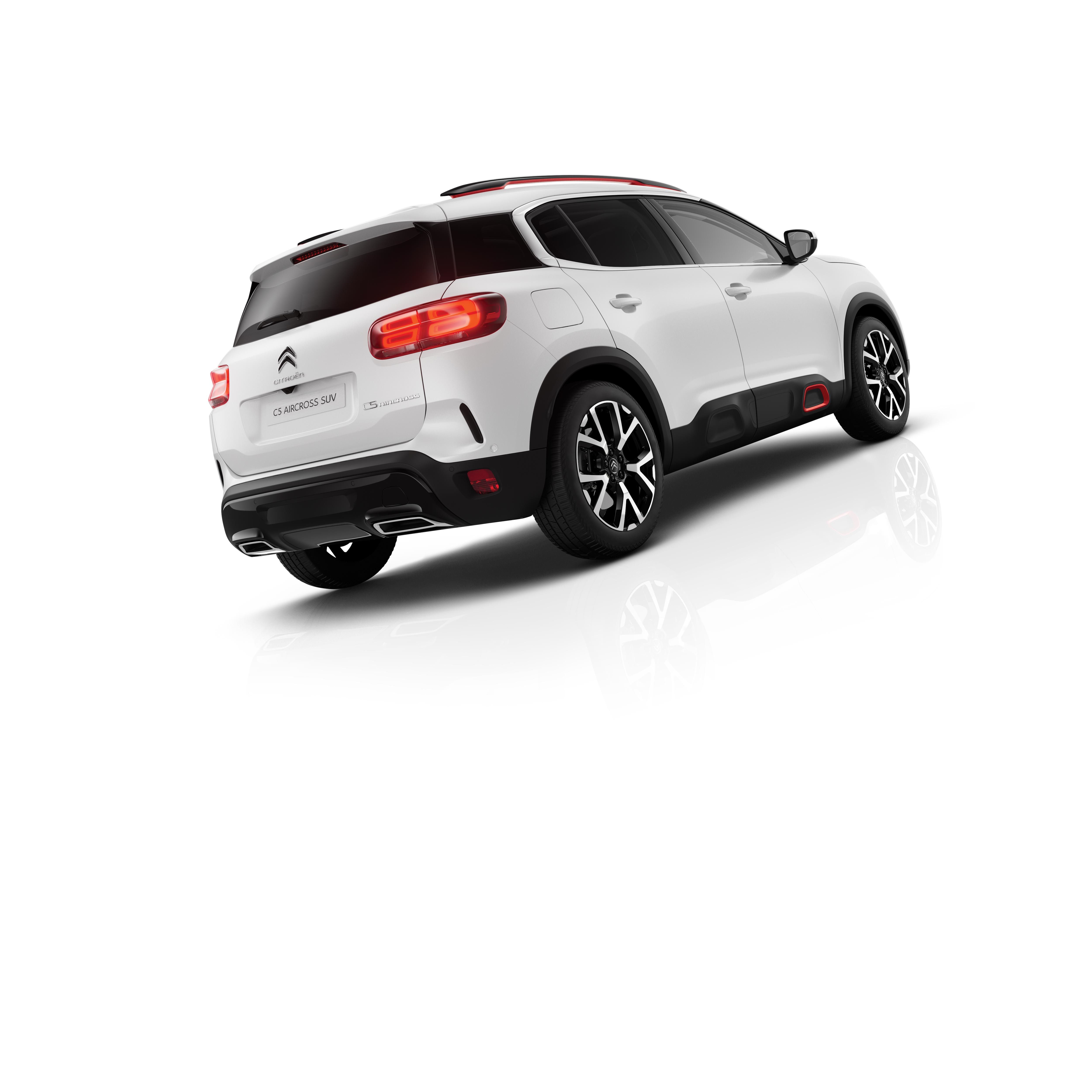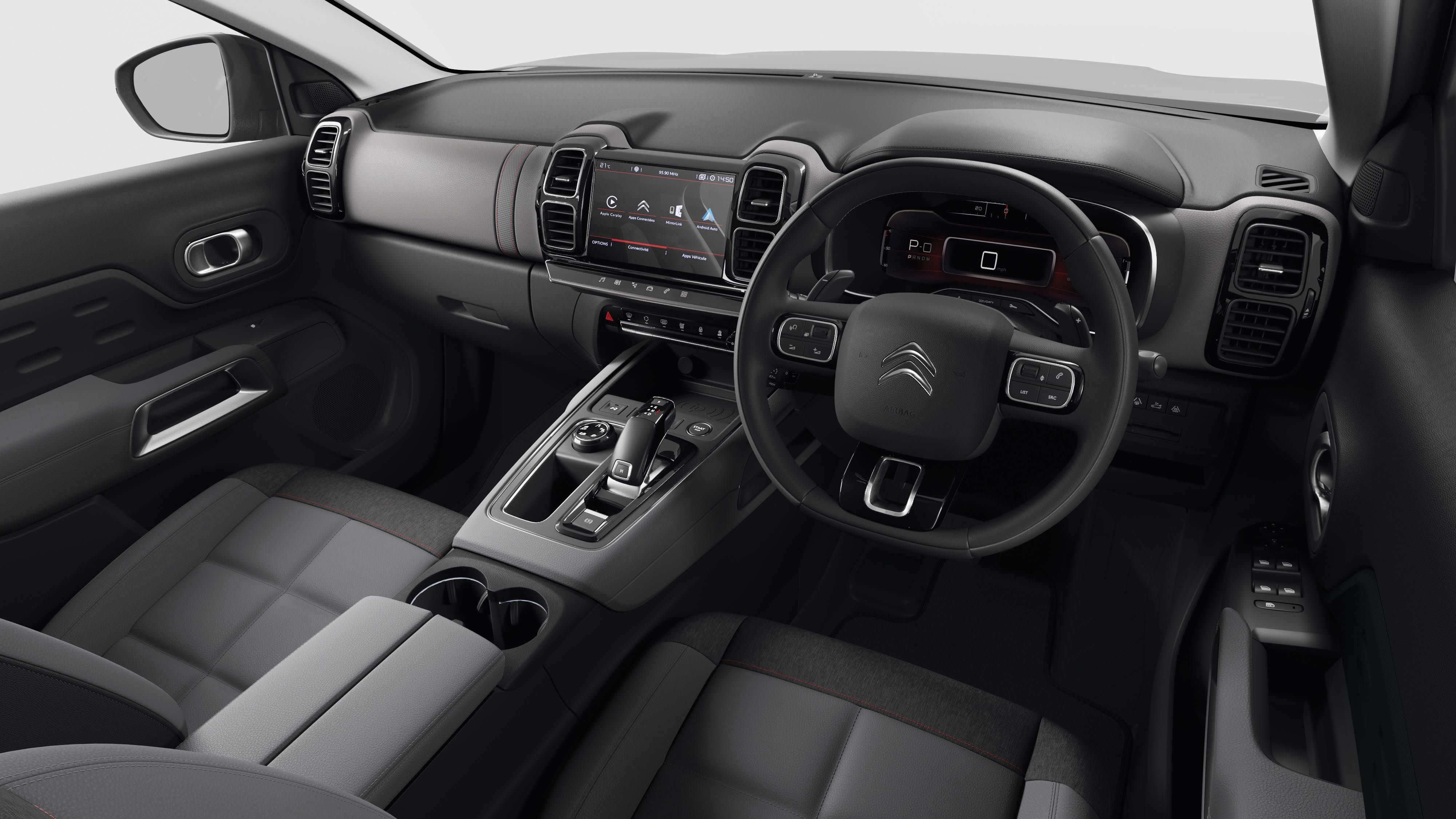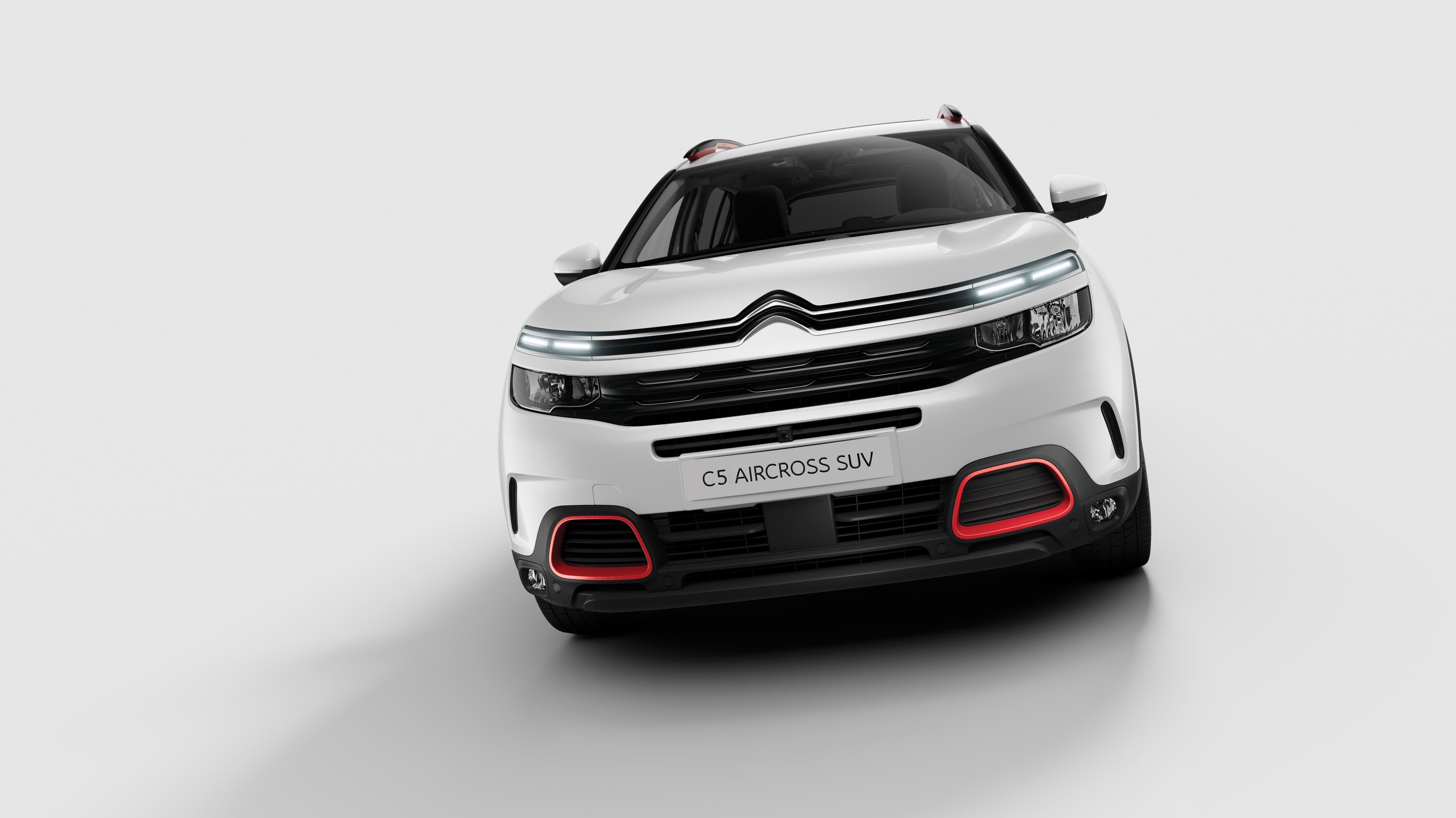 Citroen C5 Aircross has arrived!
February 2019 has seen Citroën unveiling the New C5 Aircross SUV; classically SUV-shaped with its large 720mm diameter wheels, its robust and muscular design and its raised ground clearance of 230mm. Its unique personality and strong style choices such as its Airbump® inspired lower door and wheel arch protectors, roof bars, and a broad range of personalisation options make it 100% Citroën in its design and character.
As an ambassador of the Citroën Advanced Comfort® programme, New C5 Aircross stands out as the most comfortable SUV in its segment thanks to two exclusive Citroën innovations: suspension with Progressive Hydraulic Cushions® and Advanced Comfort seats. Its three individual, sliding, incline-adjustable and folding rear seats make C5 Aircross the most modular and spacious SUV in its segment. Its boot capacity, varying from 580 to 720 litres, sets a new standard in the segment. Finally, with 19 driver assistance technologies and six connectivity technologies, it is truly a next-generation SUV.
A cabin that offers protection and a sense of well-being
The cabin of New C5 Aircross SUV is spacious and stately. It incorporates generous and flowing shapes, while remaining attentive to functional aspects. It features a robust dashboard with a horizontal layout.

On the driver side, the display screen offers a configurable digital instrument cluster with a 12.3'-inch screen, which displays the selected driving information in the driver's field of vision.

The wide and tall central console and the inviting seats set high give you a feeling of control over the road, and the choice of colours and materials all add to the impression of personalisation and refinement given by the interior.
30 EXTERIOR COMBINATIONS, 3 INTERIOR AMBIENCES
New C5 Aircross SUV offers a broad range of personalisation options. These include 30 exterior combinations, with seven body colours (Polar White, Nera Black, Platinum Grey, Steel Grey, Volcano Red, Tijuca Blue, Pearl White) and three anodised Colour Packs (Silver, White and Red). Exterior colours can be combined with a Perla Nera Black roof.
The personalisation extends to the interior, with three ambiences that play on light, warmth and refinement : in addition to the standard ambience there's also Metropolitan Grey and Hype Brown interiors. (Please note, some specification shown in the video may not be available on UK models)
PROGRESSIVE HYDRAULIC CUSHIONS®
Developed in a world exclusive by Citroën, New Citroën C5 Aircross SUV offers unprecedented driving comfort via its suspension system. This innovation filters and absorbs major and minor surface unevenness to give occupants the feeling of flying smoothly over the road while ensuring outstanding poise and vitality. While conventional suspension systems comprise of a shock absorber, a spring and a mechanical stop, the Progressive Hydraulic Cushions® system adds two hydraulic stops on either side, one for rebound and the other for compression. In cases of major compression and rebound, they gradually slow down movement to avoid sudden jolts. In cases of slight compression and rebound, they absorb dips and bumps in the road to deliver a "magic carpet ride" effect.
To view this long awaited new model and to be one of the first to drive the vehicle call our sales team today on 01494 686831 or email us at info@worleys.co.uk
Latest News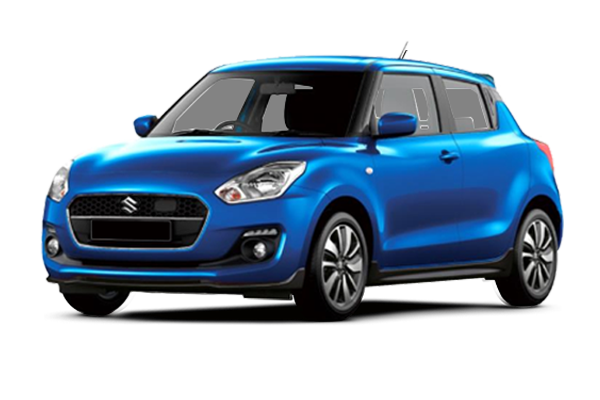 19-07-2019
Suzuki Swift-attitude with Affordable Finance It's based on the…
Read more >